Hayward Chiropractors
Our individual care lets us plan the most effective treatment to relieve discomfort and let you walk away feeling stronger and more relaxed.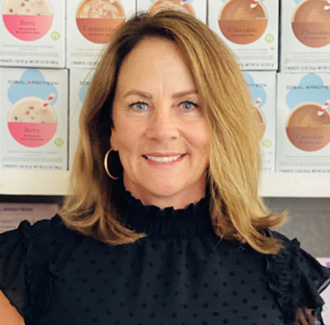 MAURINE HAGAN
IDEAL PROTIEN WEIGHT LOSS COACH/OFFICE MANAGER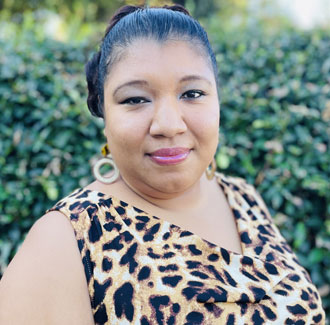 ANA SANTOS
CHIROPRACTIC ASSISTANT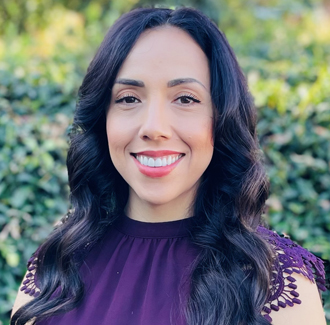 CLAUDIA BLANCO
MEDICAL BILLING SPECIALIST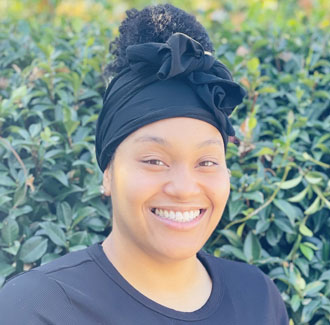 ELENA MAXEY
LICENSED MASSAGE THERAPIST
I love this place! I always feel so amazing when I leave. I can finally do cartwheels again times 3! LOL! The energy here is amazing and the people that work here are always so kind and lively. You can not leave without a smile on your face :) thanks for your help with everything!

Kieu My L.

San Leandro, CA

I go in with pain, I come out feeling brand new! It's amazing what they do and how well they take care of me. Everyone there is very nice and great personalities. They actually talk to you and engage not just give you quiet massages. I would recommend others to go

Alejandro A.

South San Francisco, CA
Stop Suffering From Pain And Discomfort.