Dr. Kendra Tomcik, D.C.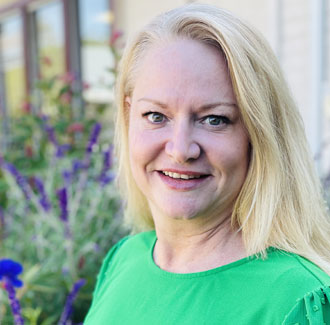 Associate Chiropractor
Dr. Kendra Tomcik truly cares about your health and well being. She has the experience and education to help the body achieve optimal health and wellness. A graduate of UC Berkeley and Palmer West Chiropractic College in 2005, she has 17 years of practical experience.
Dr. Tomcik also swam at an elite level with the Walnut Creek Aquanuts synchronized swim team. Swimming and skiing are passions that date all the way back to childhood. She knows how the body works and is an expert and compassionate practitioner here to support you on your individual path to wellness.
---
Stop Suffering From Pain And Discomfort.